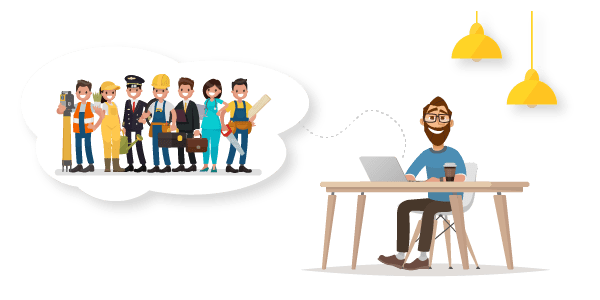 Professional tools for today
Lingofy is designed to meet the modern-day challenges content creators face daily. Accuracy and clarity are paramount, but you also want to keep your brand and voice. Lingofy brings together all the tools necessary to give you confidence in your writing.
More than a dictionary
Whether you're writing a press release or a sports piece, our proofing system allows one-stop access to multiple dictionary and style resources. Now you can feel confident that your content adheres to your preferred spelling and style.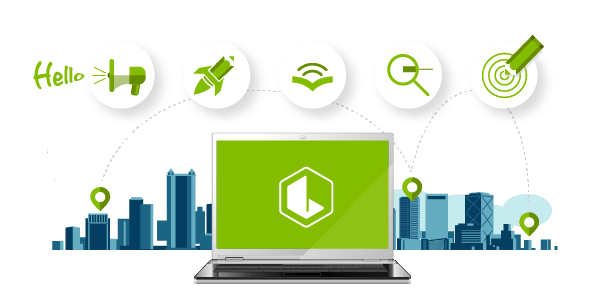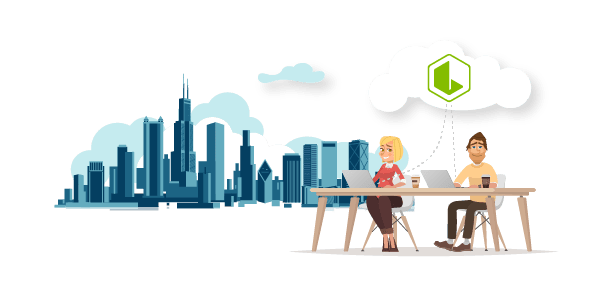 Work and share in the cloud
Lingofy's centralized proofing engine ensures that your content is always proofed against the most up-to-date dictionaries and style guides. Lingofy's presence in the cloud allows you to proof on the go, and set and share style rules with multiple users.
Where you need it
Everyone has their own preference for writing tools, and we don't think software should confine you to only one option. Lingofy works with just about any text editor where and when you need it. Proof your content from the comfort of your own devices and preferred applications.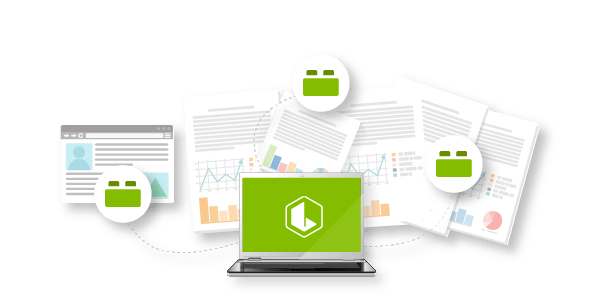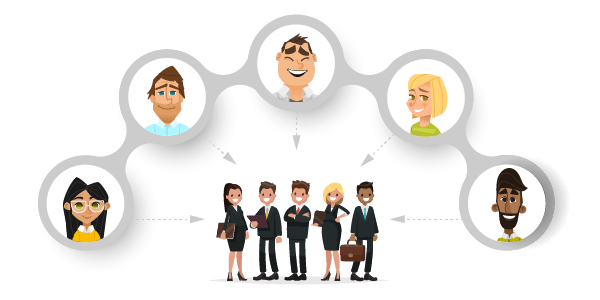 Consistent company style
Maintaining a consistent style of writing among employees can be challenging. Whether your employees number 2 or 2000, Lingofy helps maintain a single voice throughout all communication.
Your virtual proofreader
A second set of eyes isn't a luxury for professionals, it's a requirement. Proofing your own copy on a tight deadline is a surefire way to miss errors and potentially damage your reputation. Let Lingofy be your virtual proofreader ensuring error-free, consistent content.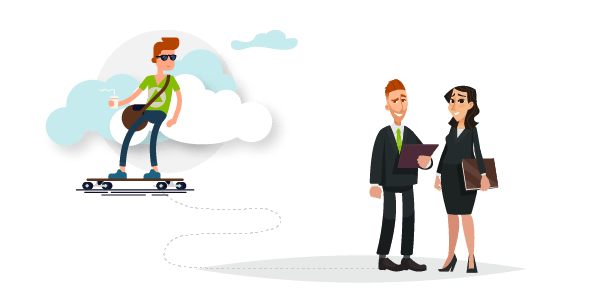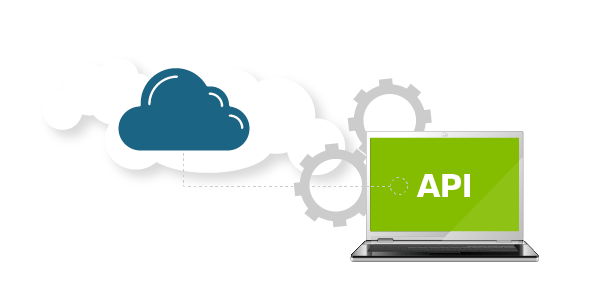 Easy integration in your CMS
In addition to supporting proofing in multiple programs and browsers, our developers have crafted an API that will let your tech staff integrate our trusted and tested proofing tools into your favorite content management system.